Rewards Program - Coming Soon
Join North Bend Escapes Rewards to earn points for gift cards when you book one of our vacation rentals. Every dollar that you spend on North Bend Escapes with a direct booking will turn into 1 point that can be redeemed for gift cards at retailers. When you book any of our vacation rentals on North Bend Escapes and redeem your reward, the digital gift cards that you redeemed will be sent to your account's email within 24 hours. The retailers that we currently offer are Apple, Amazon, Starbucks, Target, Microsoft, Walmart, Best Buy, and Nike. These digital gift cards are redeemable in any store nationwide or online at their websites. We will add points to your account after you have stayed at our vacation rentals.
The digital gift cards will have the redeemed dollar amount on the card. It is as easy as opening your email when we send the digital gift card and redeeming it online or in store. We want to provide the most value as possible when you stay at our vacation rentals. Click on the blue rewards icon in the bottom right corner of your screen to join the rewards program. This rewards button has an image of a present in the bottom right corner. Here, you will be able to redeem your rewards and check your point balance.
Rewards Offered on North Bend Escapes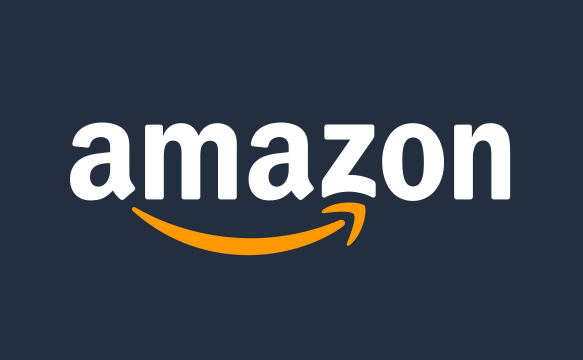 300 Points: $10 Amazon Gift Card
800 Points: $25 Amazon Gift Card
1600 Points: $50 Amazon Gift Card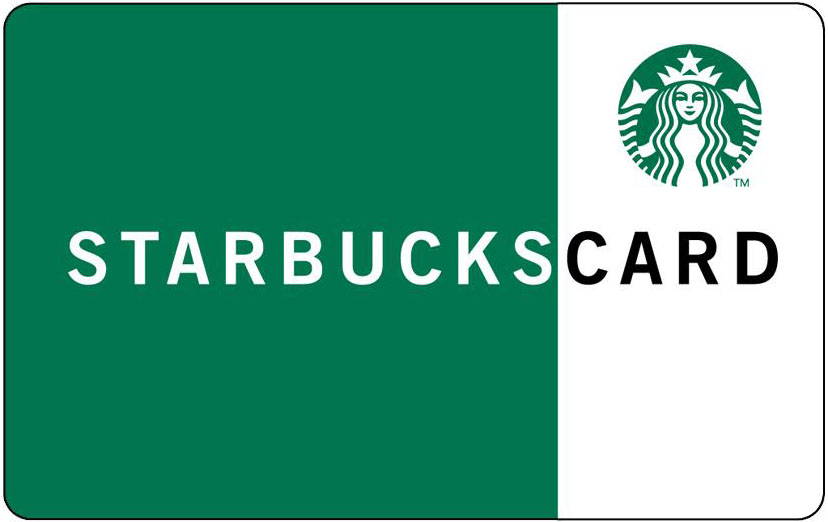 300 Points: $10 Starbucks Gift Card
800 Points: $25 Starbucks Gift Card
1600 Points: $50 Starbucks Gift Card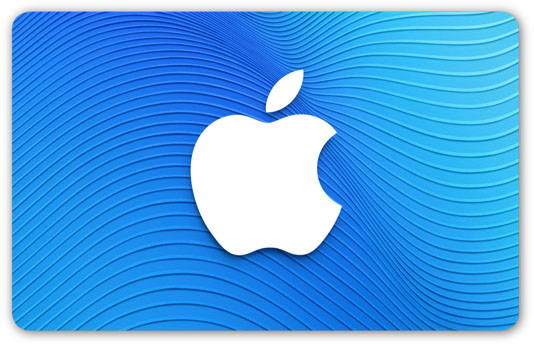 800 Points: $25 Apple Gift Card
1600 Points: $50 Apple Gift Card
3000 Points: $100 Apple Gift Card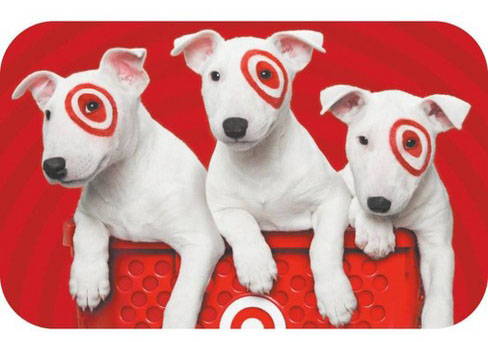 300 Points: $10 Target Gift Card
800 Points: $25 Target Gift Card
1600 Points: $50 Target Gift Card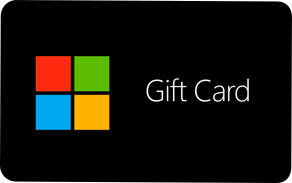 300 Points:

$10 Microsoft Gift Card
800 Points:

$25 Microsoft Gift Card
1600 Points:

$50 Microsoft Gift Card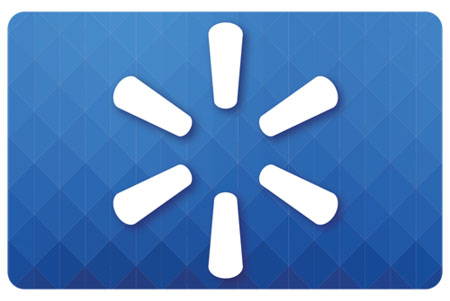 300 Points:

$10 Walmart Gift Card
800 Points:

$25 Walmart Gift Card
1600 Points:

$50 Walmart Gift Card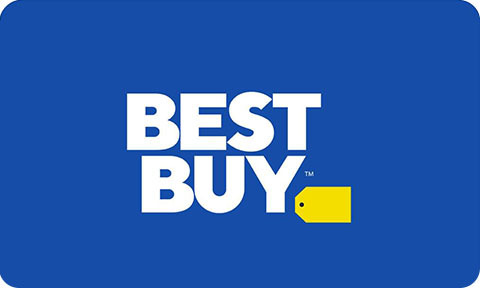 300 Points:

$10 Best Buy Gift Card
800 Points:

$25 Best Buy Gift Card
1600 Points:

$50 Best Buy Gift Card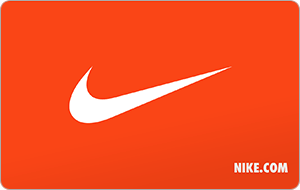 800 Points:

$25 Nike Gift Card
1600 Points:

$50 Nike Gift Card
3000 Points:

$100 Nike Gift Card