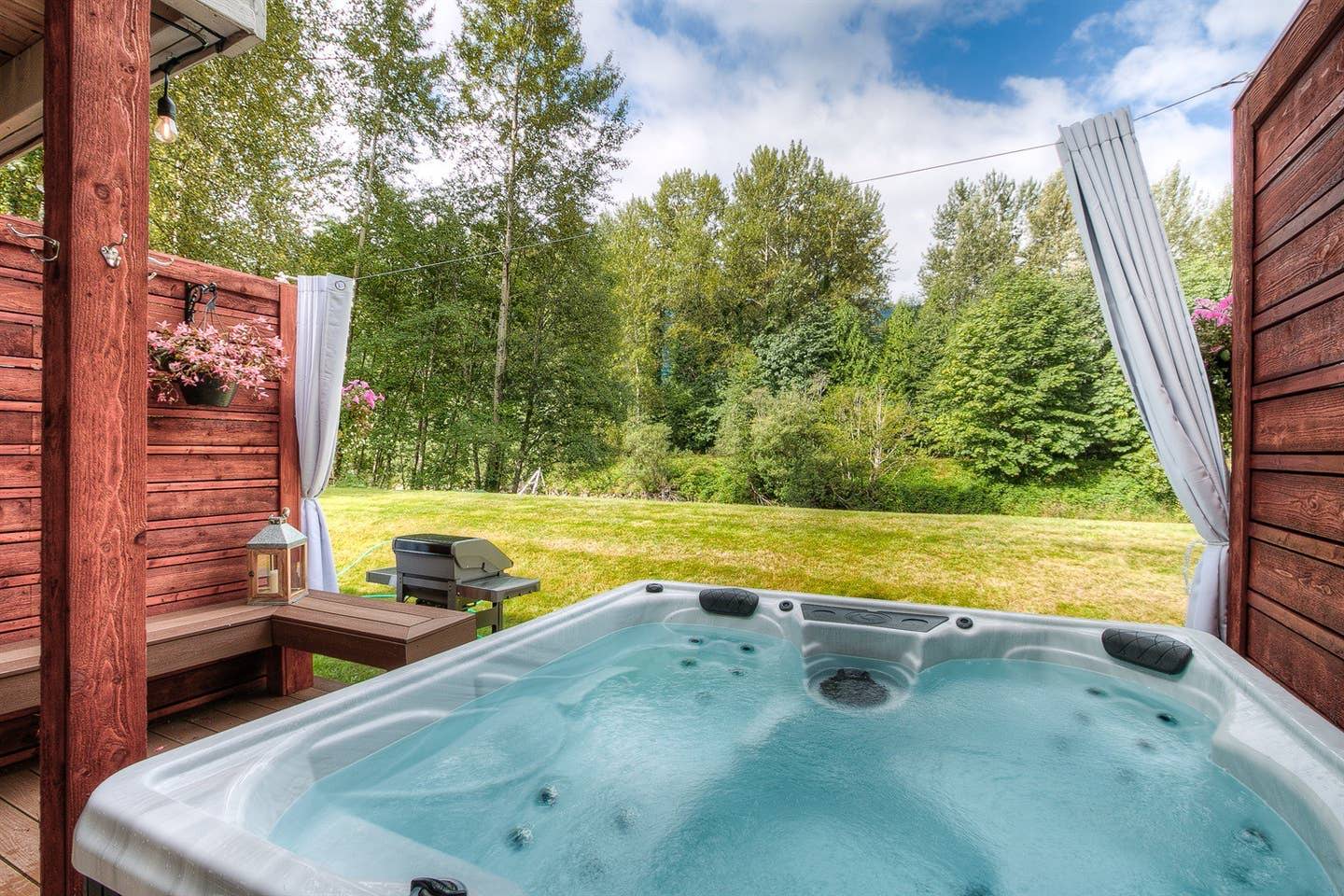 North Bend Escapes is a local group of vacation rental owners. We have collected the best vacation rentals in the Snoqualmie Valley and North Bend on this website. Only the highest rated properties make it on the site. We prefer that guests book with us because we can charge them less with lower service fees than on the online travel agencies.
We can also provide additional services that are not available on traditional online travel agencies. Weddings can also be arranged at our properties that can accommodate large groups such as Moon River Suites and Moon Valley Retreat. After we approve the wedding, the venue fee can be paid under wedding venue tab. When booking direct at any of our properties on North Bend Escapes Rewards you get better prices and experiences with no service fees and our rewards program.
Owner of North Bend Escapes
Richard is an experienced host of North Bend who has lived in the Seattle Area for nearly 30 years. He has experience begin an host since he has been a highly rated host on Airbnb, VRBO, and Homeaway for the last three years. Richard is a super host on Airbnb and a premier partner on VRBO and Homeaway. Richard is committed to providing great stays for his guests on North Bend Escapes.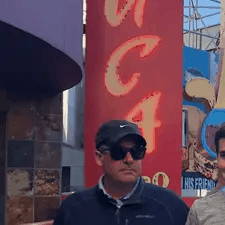 Below is the contact information for North Bend Escapes. If you have any questions regarding the area, our properties or availability please contact us.

419 Main Ave S Suite #5, North Bend, WA 98045
rick@northbendescapes.com